Beautiful Botanicals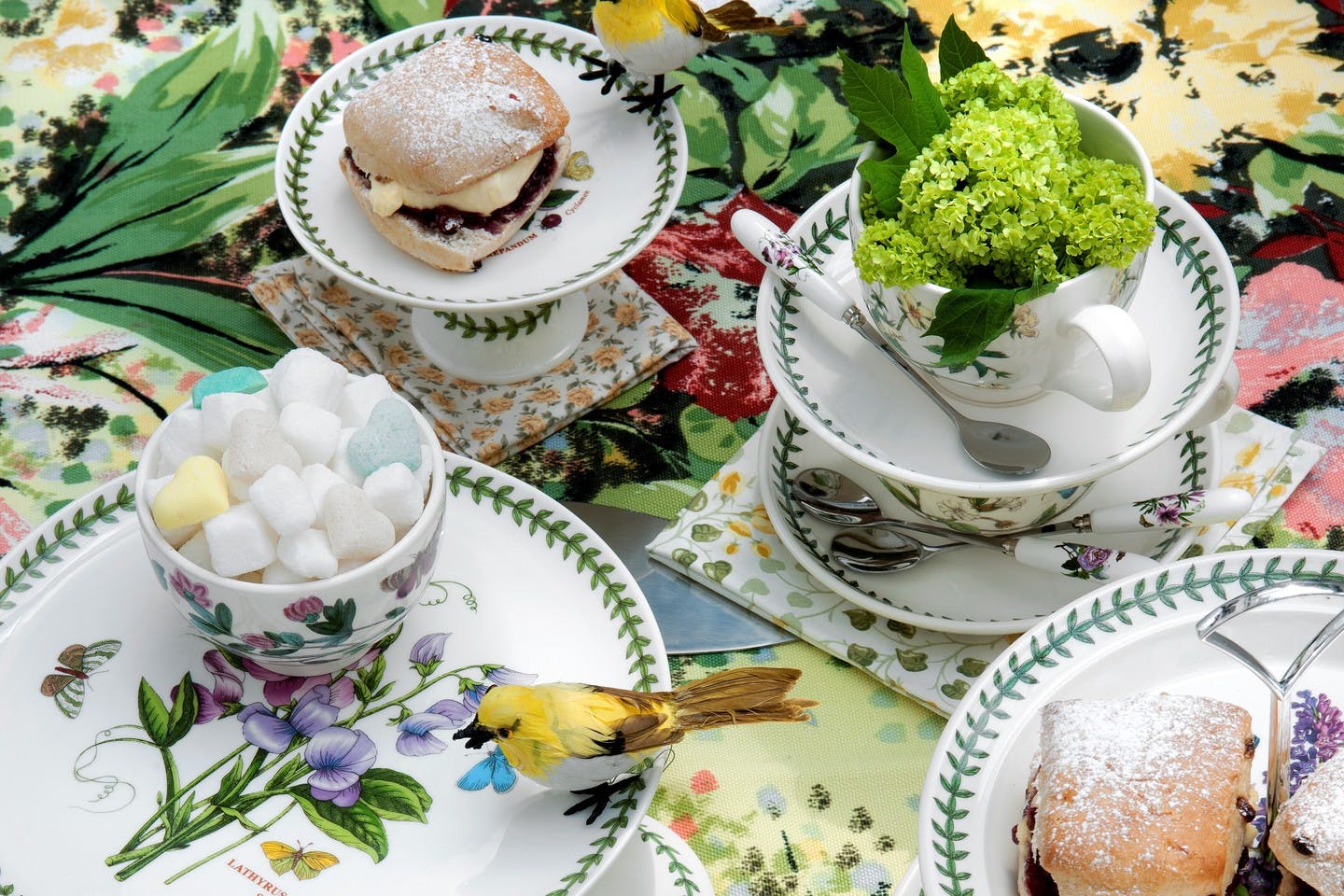 There are many beautiful floral patterns available in our replacement china ranges that look as fresh today as the day they were crafted, and Botanic Garden by Portmeirion is definitely one of our all-time favourites. With its vast array of items and motifs, Botanic Garden is ideal for casual summer entertaining. The practical shapes and lush decoration of this pattern truly belong outdoors, whether you're using the whole dinner service or just a few accent pieces.
Launched in 1972, Botanic Garden was the creation of the exceptionally talented ceramic designer Susan Williams-Ellis. Something of a trailblazer in the pottery industry, she was a gifted artist who studied under both Henry Moore and Graham Sutherland – but was drawn to ceramic design. In an interview, she explained: "I decided to pursue pottery, rather than painting, mainly because I wanted to create affordable and beautiful things. I wanted people to buy my work purely because they liked it, and that it had a function…"
The delicate botanic illustrations were inspired by the book The Universal herbal; or, Botanical, medical, and agricultural dictionary, originally published in 1824. Having a penchant for challenging the norm, Susan took the unusual move of putting a different motif on each item within a set – meaning, a set of six dinner plates each featured a different flower. This move was initially met with reluctance from department stores – they thought customers would never be interested in buying mix and match plates. But her persistence paid off and Botanic Garden went from strength to strength – and is still manufactured today.
Whether you are looking for something old or something from the new ranges you can browse them all at Chinasearch.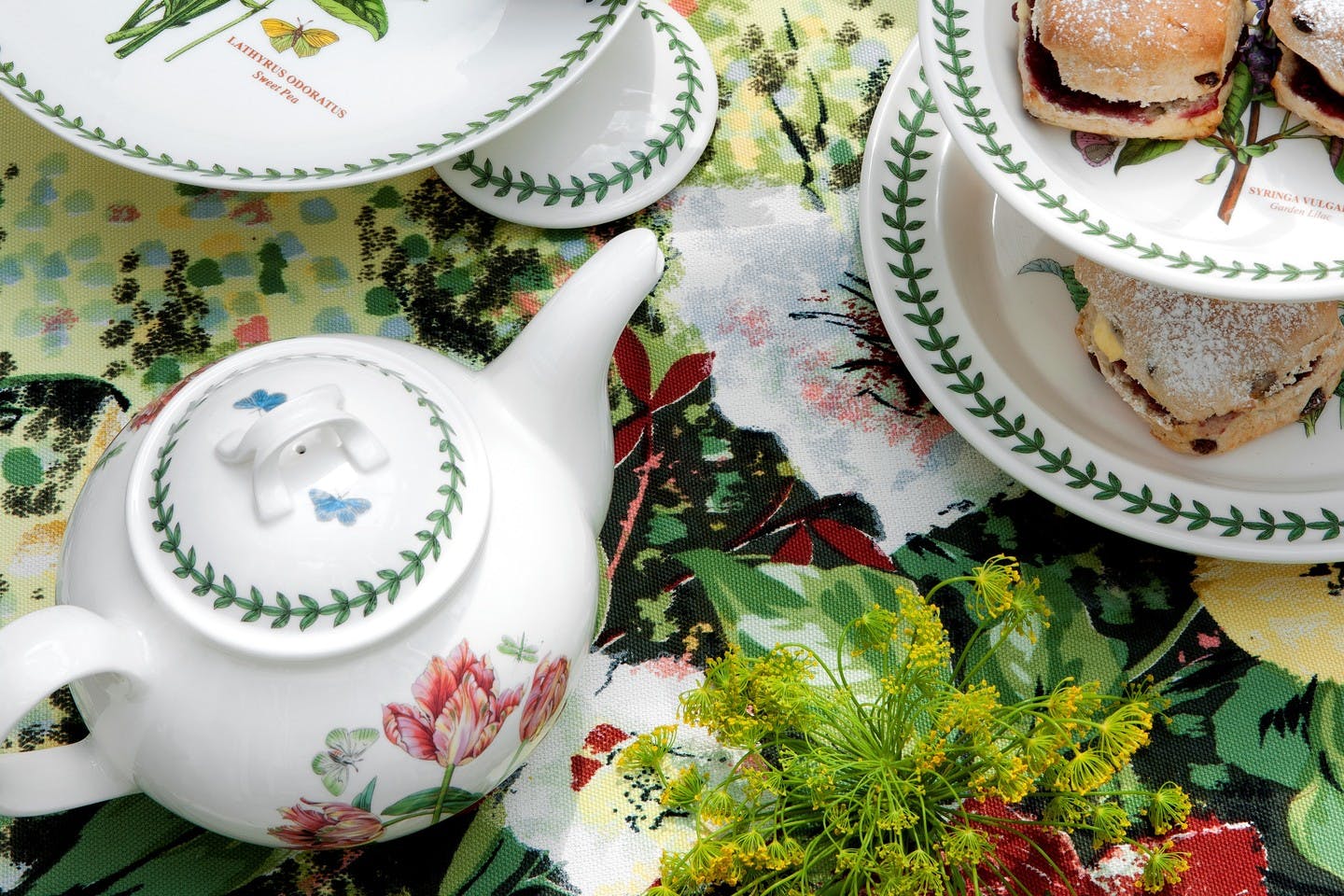 < Return to blog