Sell Your China
Thank you for your interest in selling china to us. We buy tableware sets that are in excellent condition dating back to the 1960s (not commemorative, collectable and antique tableware or figurines) and only buy and collect items from the United Kingdom.
We are unable to buy everything that is offered to us. Brands and patterns go in and out of style and we might already have the stock we need, or be in the process of buying from elsewhere.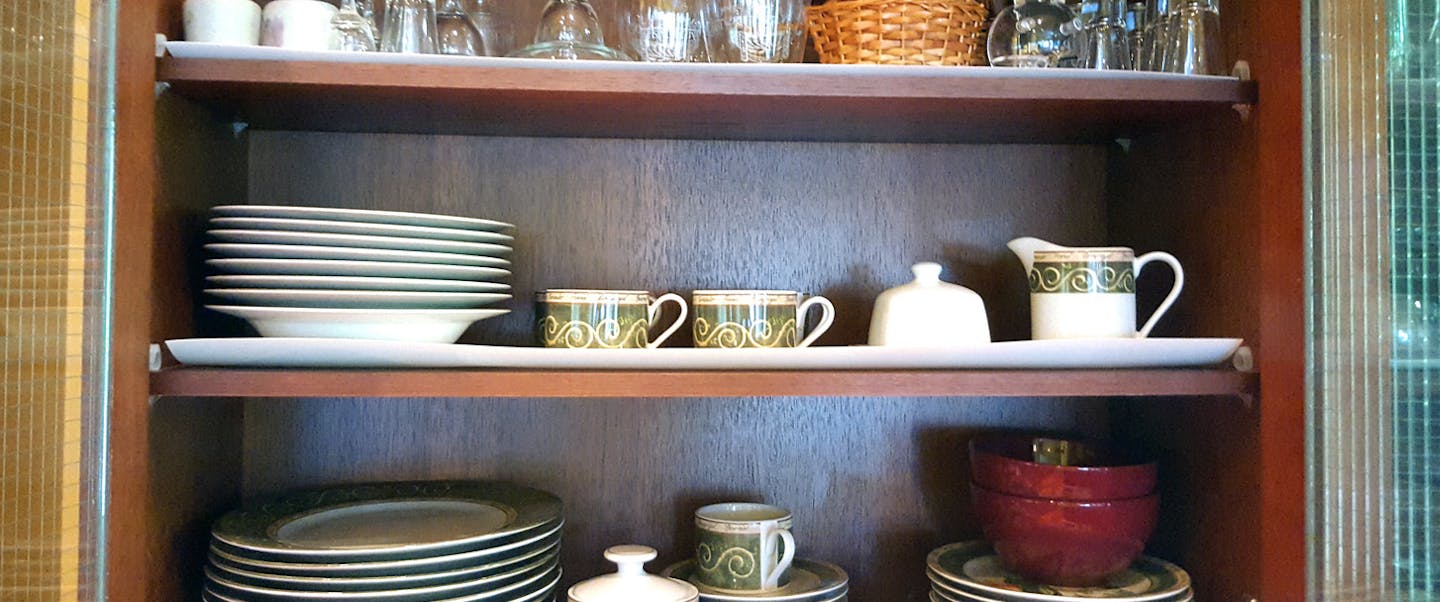 Telling us about the china you'd like to sell
Before we can assess whether we may be interested in buying your china, we need to know the manufacturer and pattern. The back stamp of the underside of your items should provide this information. We also require the exact details of the items, including sizes and shapes. Simply follow the steps below and if we need stock in the items you're looking to sell and the pieces meet our quality guidelines, we will make you a no-obligation offer.
If you have lots of items to sell and listing all the details feels like a daunting task, please send us an initial email enquiry including a photograph of your complete set and one of the makers mark on the underside of a plate. If it looks like something we may be interested in we will then ask you for the exact details of all your items.
If we do make you an offer and you accept, we will explain how to pack up your china and arrange for it to be collected by Parcelforce at our cost. If a sale has been agreed you are welcome to visit us to drop off your china, but please call before to check whether a member of our Purchasing Team will be available to see you.
We are very busy at the moment and please remember that we are unable to buy everything that is offered to us, though we will send you a quick email to let you know.